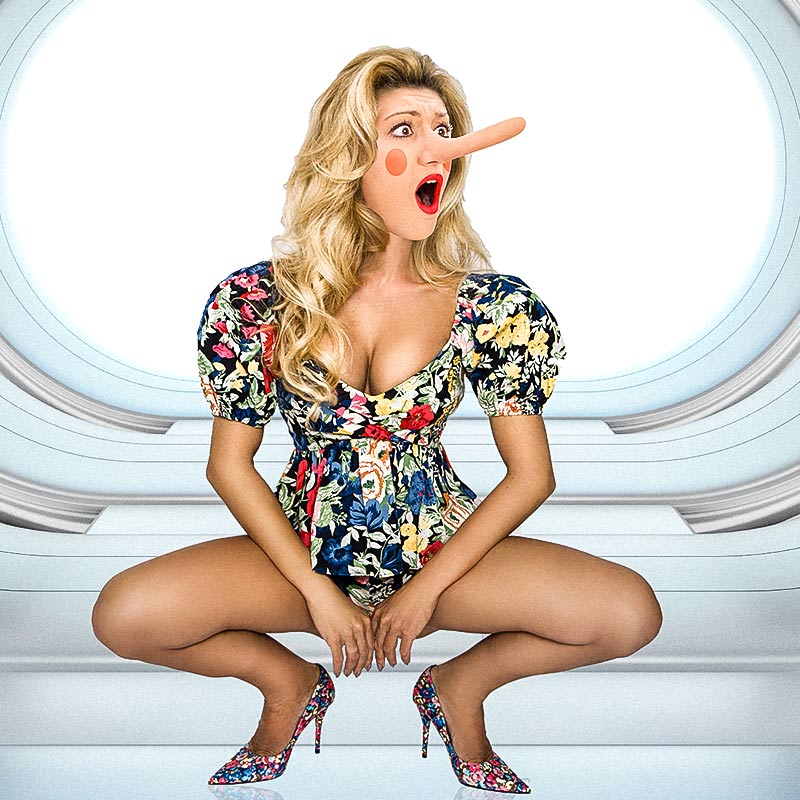 her knees were bending against her will.
"like what the fuck??" her cheeks burned red and her lips felt like fire.
"jeepers!" she exclaimed. her nose grew out over a foot and she was stuck squatting all weird. bad place for a bimbo to be. it was going to be hard to come back from this bullshit.