[vc_row el_position="first last"][vc_column width="1/2″][vc_column_text el_position="first last"]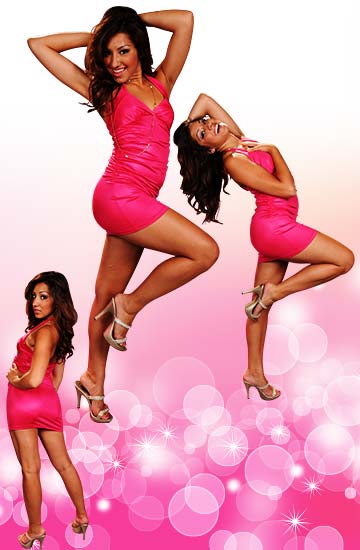 [/vc_column_text][/vc_column][vc_column width="1/2″][vc_column_text el_position="first last"]
stringchange needs your help.
once we get a camera and a little cash we'll be able to start filming the scripts we've developed.
if you like what you see on this site, then you are going to LOVE what we have planned.
Please consider donating some funds to stringchange.com . You'll be helping us early on at the ground floor of what we hope is going to be an amazing concept and series of films.
IF you've ever wanted to see hot women realistically transforming and changing shape, then help fund stringchange today. Donate below and help us get a camera so we can start filming!
[/vc_column_text][/vc_column][/vc_row]