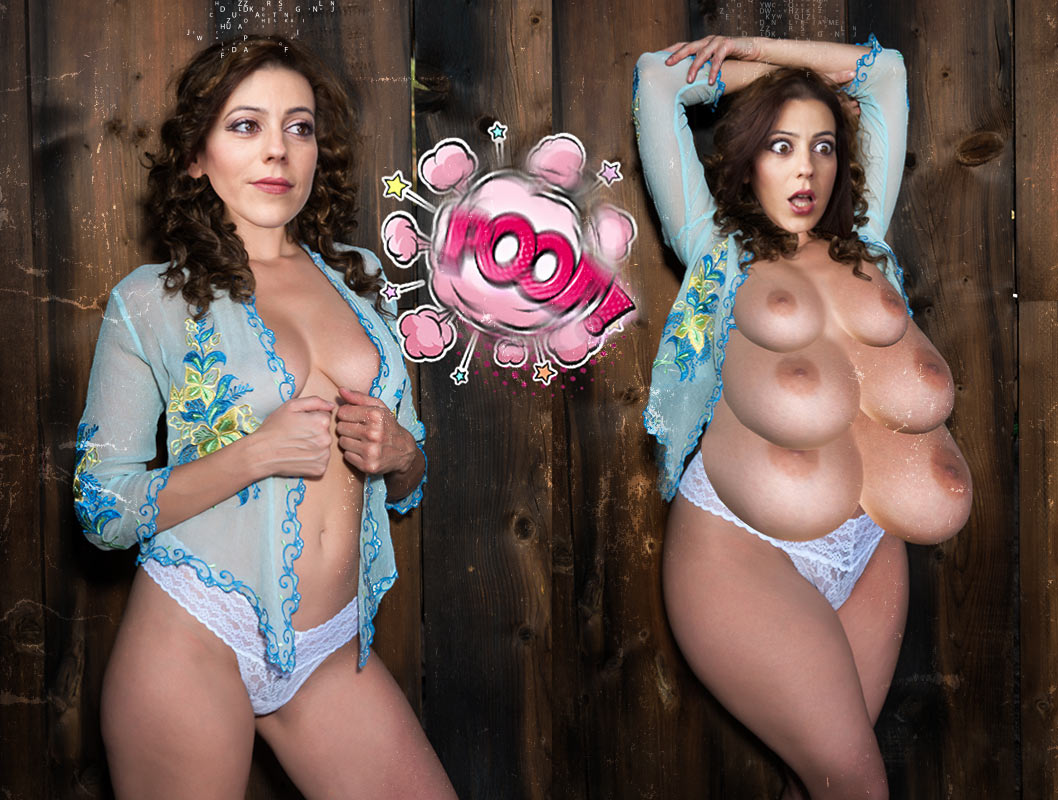 she stood against the wood walls.
surrounded by energy and spirits it was one of the best ways to shift into a new body.
but it didn't always work. she screamed out as four new breasts appeared on her body.
she'd just been turned into something illegal.
VERY illegal in some circles.
mother mary churchy church wouldn't like this at all.
and so she'd be gotten at and compromised by a system that just wouldn't stop.