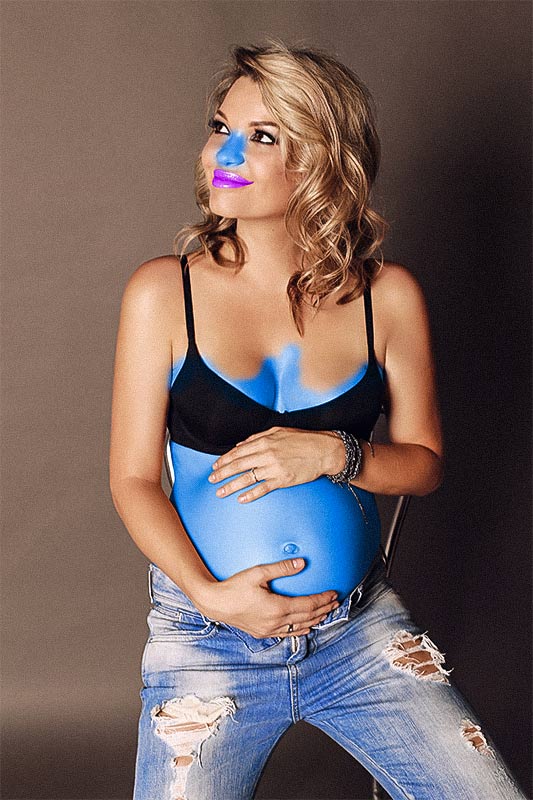 she bimbo smiled. soon she'd be free from being a bimbo and that's all she ever wanted.
she'd volunteered for a random change, anything to break the bimbo curse she was under. it had competently ruined her life.
so now she felt her stomach grow and grow as her skin turned blue. she was going to spend sometime as a blueberry girl and it filled her soul with joy. a fresh start.