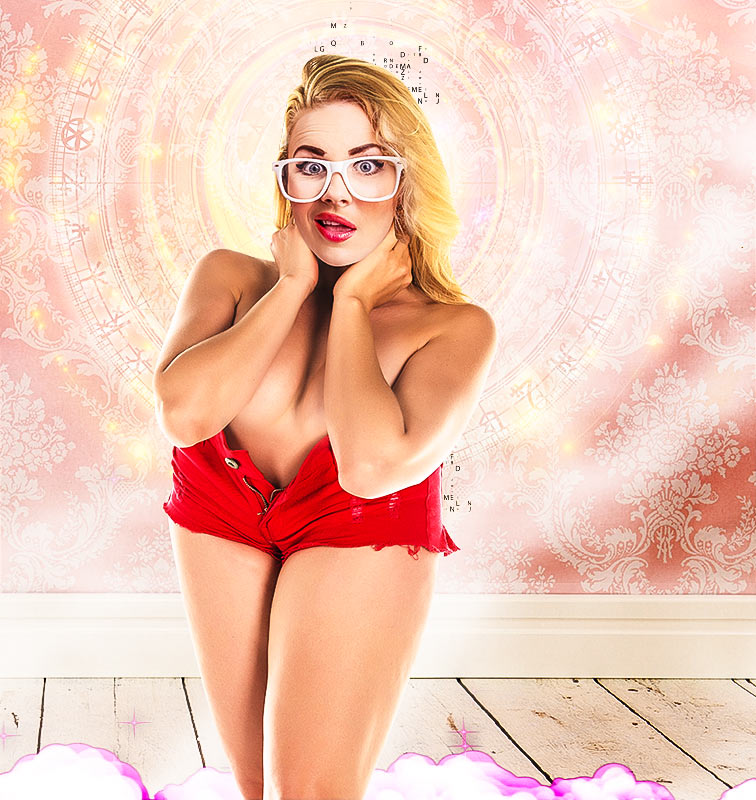 "uhhh?? what now??" the bombo thought to herself.
"eep!" suddenly she was only 3 feet tall, but she'd shrunk and lost her waist.
her mind was full of confusion. she didn't even notice that now she had on red shorts, and if she had half a mind about it, she could easily use the color to fix herself.