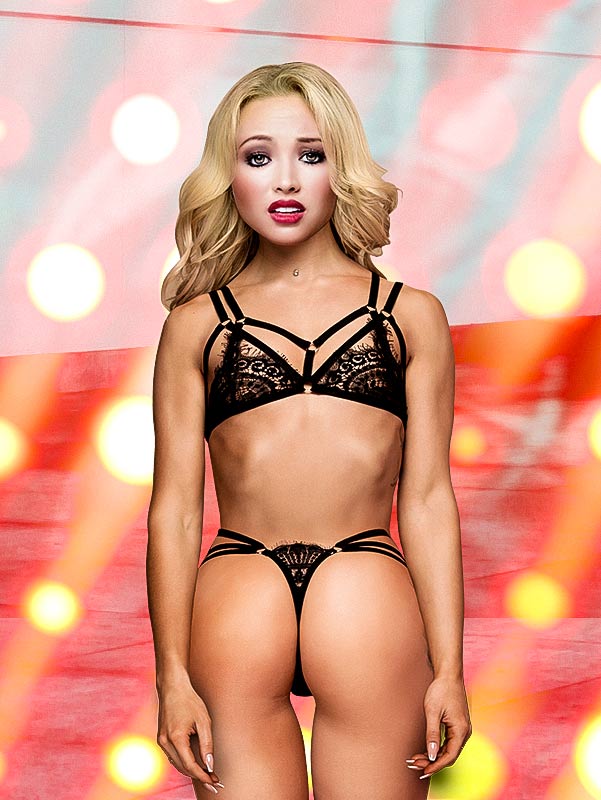 she could hardly think. her hair was so blonde that it was totally wiping her memory and mind.
it infected her thoughts more than she could stand. the giggles in her brains boinked and bopped.
'like teehee please like fix me or like a teehee side-effect like that is a like a relief?'
she twisted around backwards. if she could stay like this for three days then she'd be able to change again.
'but like this doesn't teehee like teehee make anything easy!'