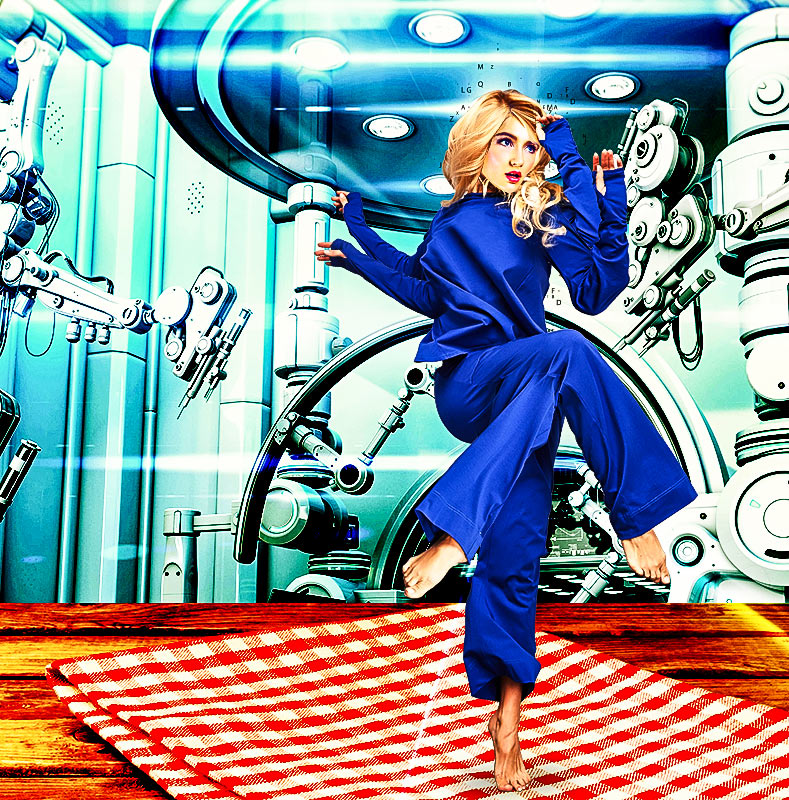 secret lab work, using shape shifting to create energy and open gateways to other times and places.
standing on one leg, Sue began to move her extra legs and arms to the vibrations from the music playing.
she could feel cloth under her feet. she was about to enter the old world.